Table saws — the true workhorse of the saw world. Part circular saw, and part table these powerful tools can quickly turn piles of lumber into much smaller ones, which includes a variety of angles and cuts, depending on what you're needing.
As the name suggests, a table saw uses a large table surface to help you guide and support workpieces as you feed them to the blade, which is essentially a circular saw mounted underneath the table, with an exposed blade.
Due to the size and design, table saws are most often used by lumber yards, contractors, and builders as quick, easy ways to rip wood into smaller pieces, but they can also perform just about any style of cut that doesn't require freehanding or detailed cutting.
If you're going to be working with large wood pieces regularly, or need a power saw on hand that can make quick work using basic cutting types, a table saw is a must.
Learn More About Table Saws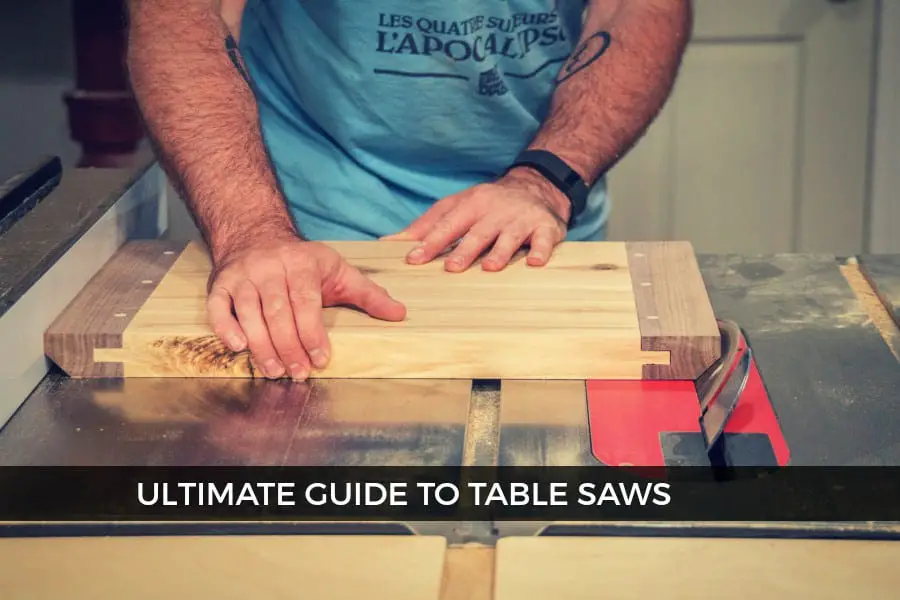 I think it goes without saying that many woodworkers and DIYers can often get by with using a handheld saw …
Choose The Best Table Saw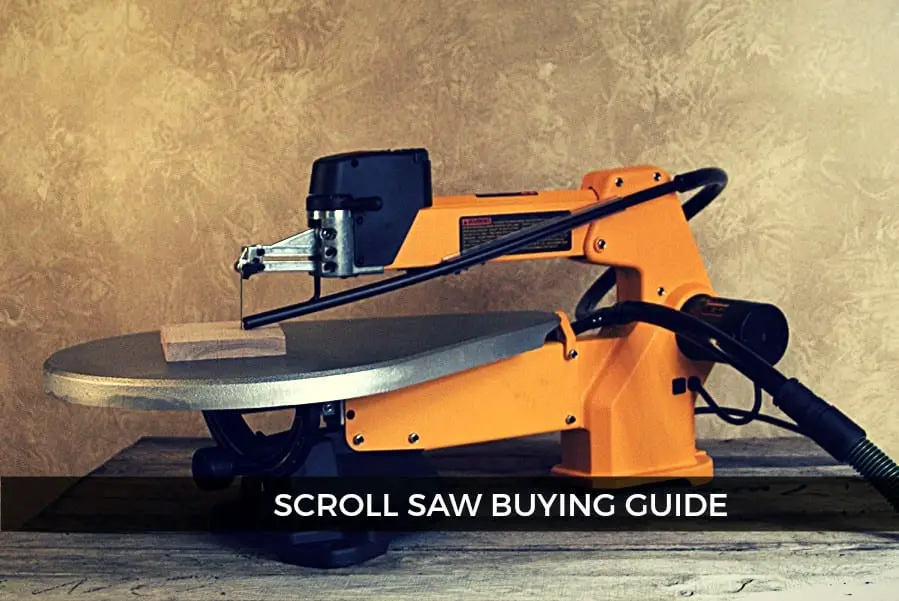 A scroll saw is an asset to any woodshop or garage, and you don't have to be a woodworking expert …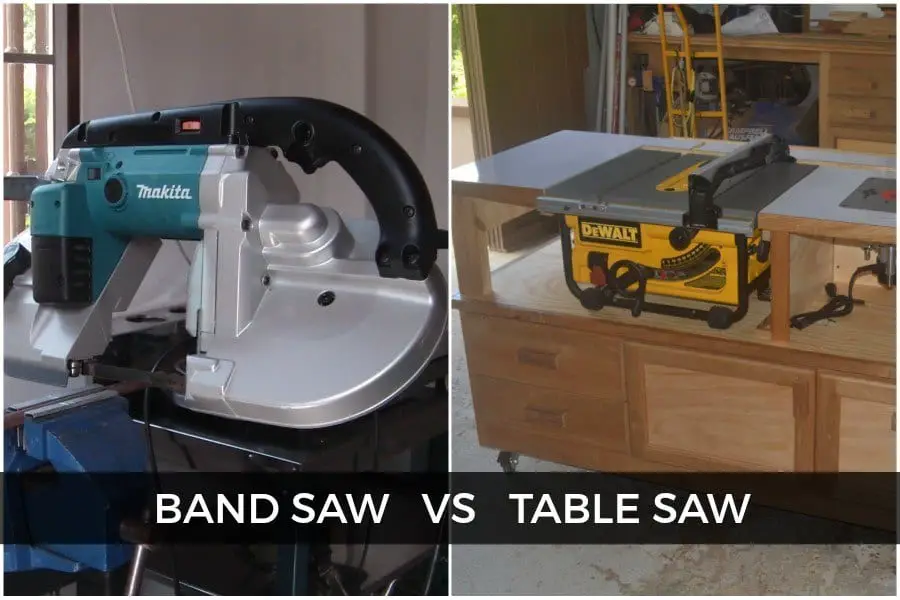 As someone just starting out, you might even ask woodworking boards, band saw vs. table saw for ripping? When it …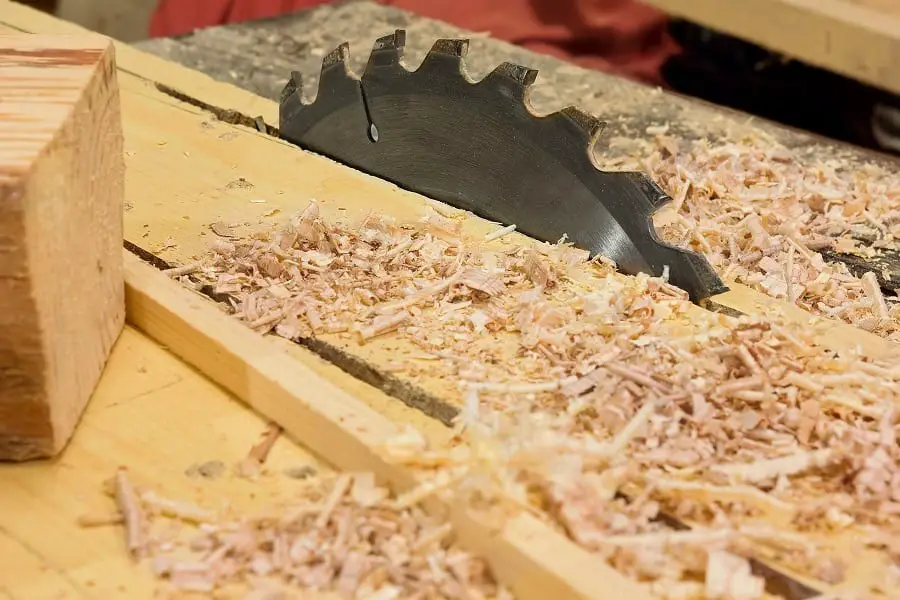 Not many people realize it, but there are hundreds of ways that sawdust is used as a by-product in the …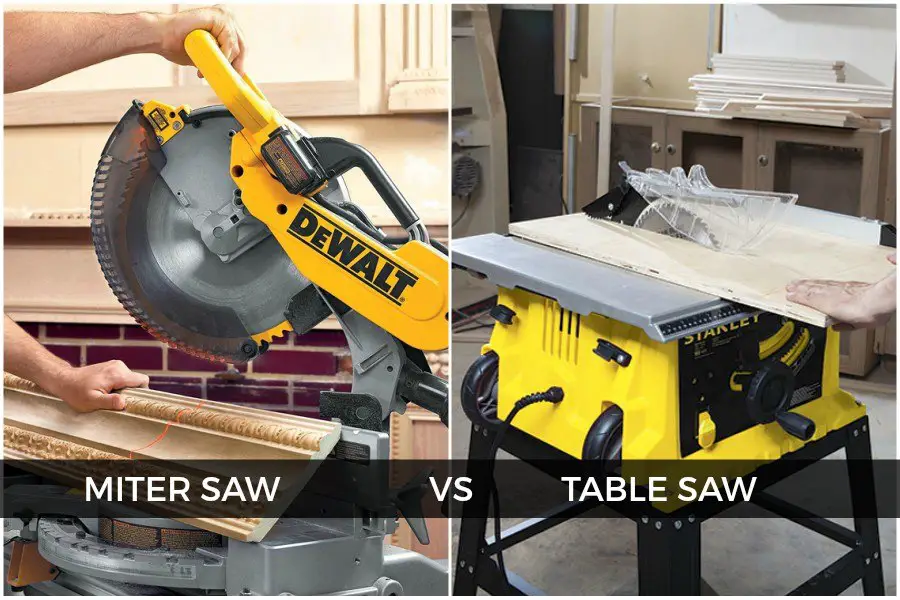 If you consider yourself a handyman, there's a good chance that you'll have both a table saw, and a miter …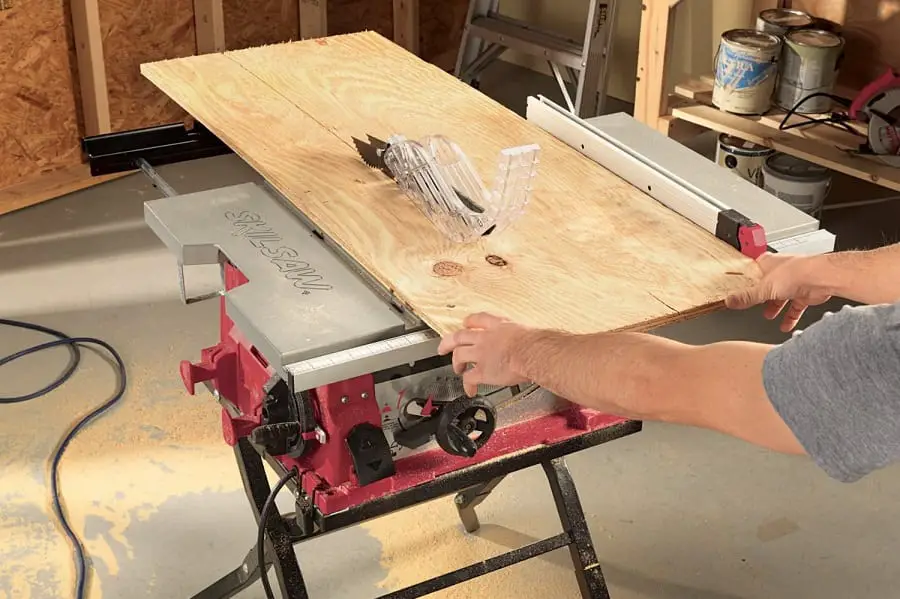 So you are thinking about starting a project… you have gone out and looked for the perfect table saw and …