Circular saws are the true workhorse of power saws, and also one of the most accessible. For most, a circular saw should be among the first saws you add to your inventory — if not the very first.
Easily one of the most fundamental saws available, a circular saw is a toothed, rounded blade that is mounted to a body with a handle. They have a shoe on the bottom that allows you to slide the saw across a workpiece as you make a cut.
Regarding cutting types, circular saws can make basic rip cuts, cross cuts, and bevel cuts, and also plunge cuts if you're resourceful. Their size and design give them a lot of versatility in regards to where and how you can use them.
Whether you're trimming studs at a worksite, cutting a tree branch into smaller pieces, or cutting piping for plumbing, a circular saw can do it all. And they're highly affordable in most cases.
If you're new to power saws, this is where to start.
Learn More About Circular Saws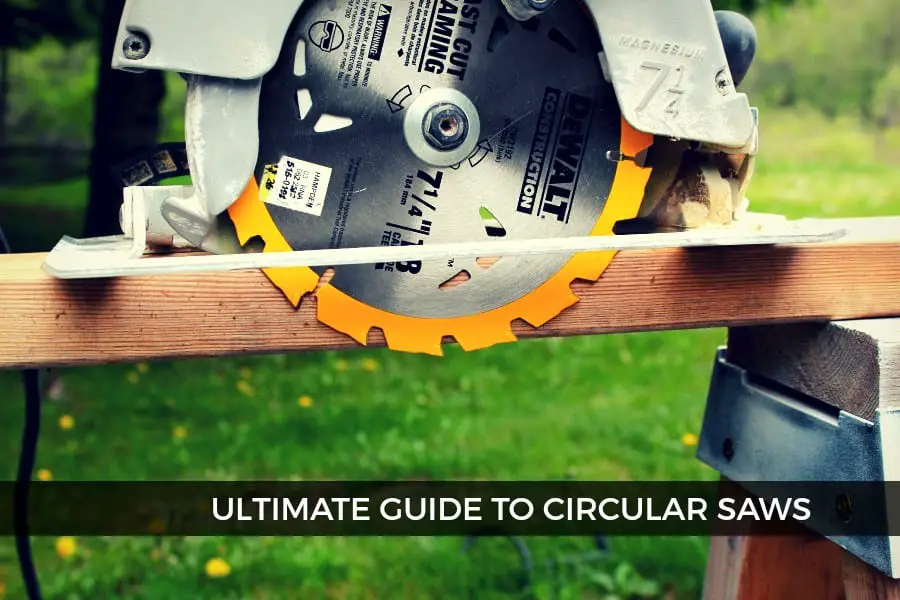 When it comes to essential power tools for the serious contractor or DIY enthusiast, a circular saw is an absolute …
Choose The Best Circular Saw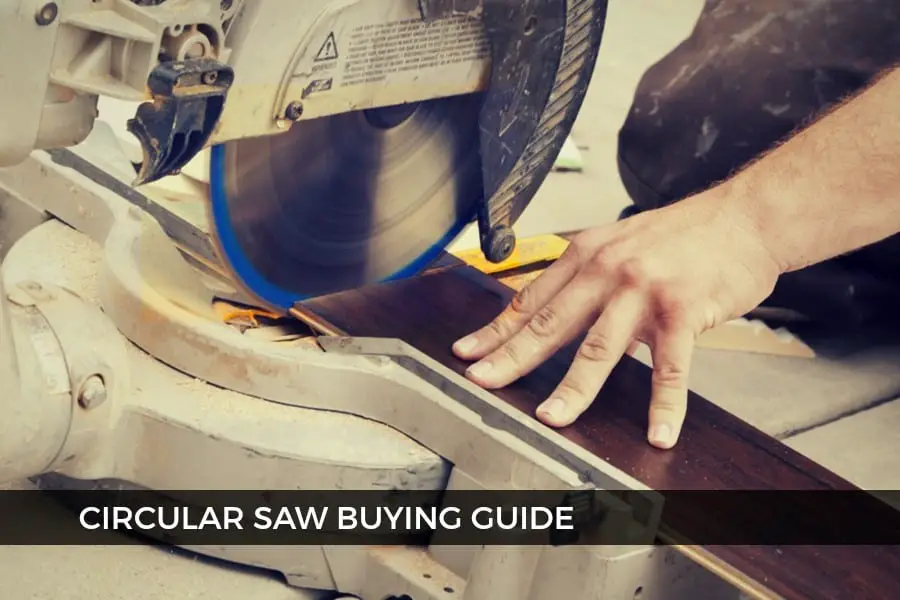 Circular saws are one of the essential tools a woodworker can have, be it professional or just a hobbyist. Most …
Individual Circular Saw Reviews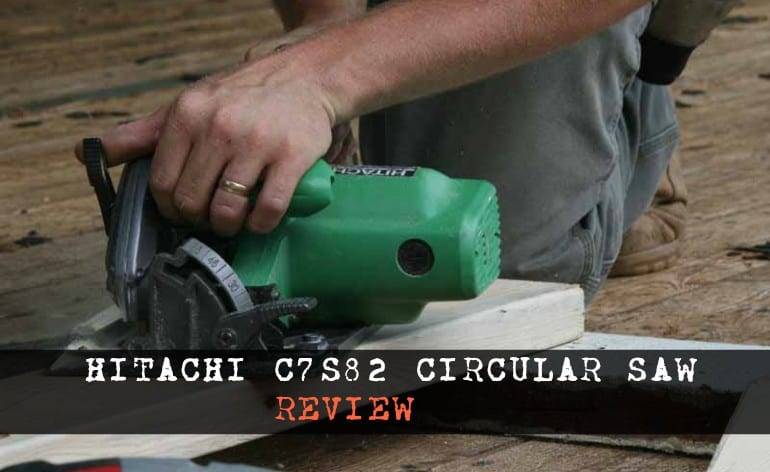 Check Latest Price For those that think budget-level circular saws can't handle all that much, think again. While it may …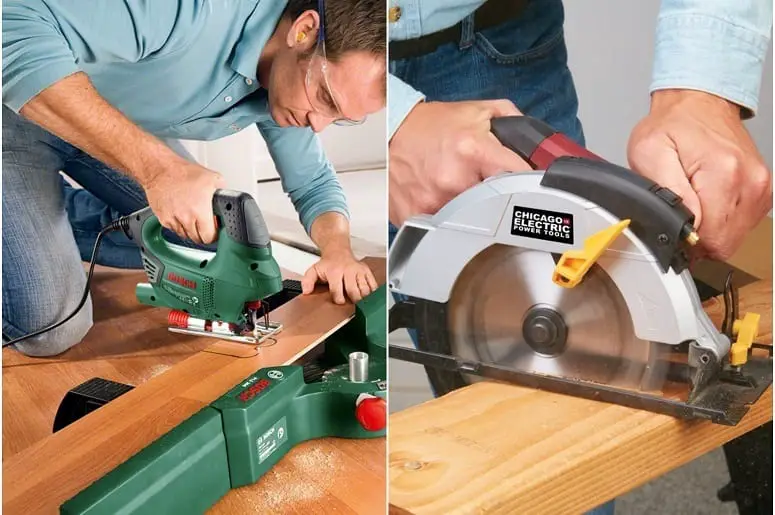 DIYers and handymen alike understand the importance of a power saw. However, if you're someone who is new to DIY, …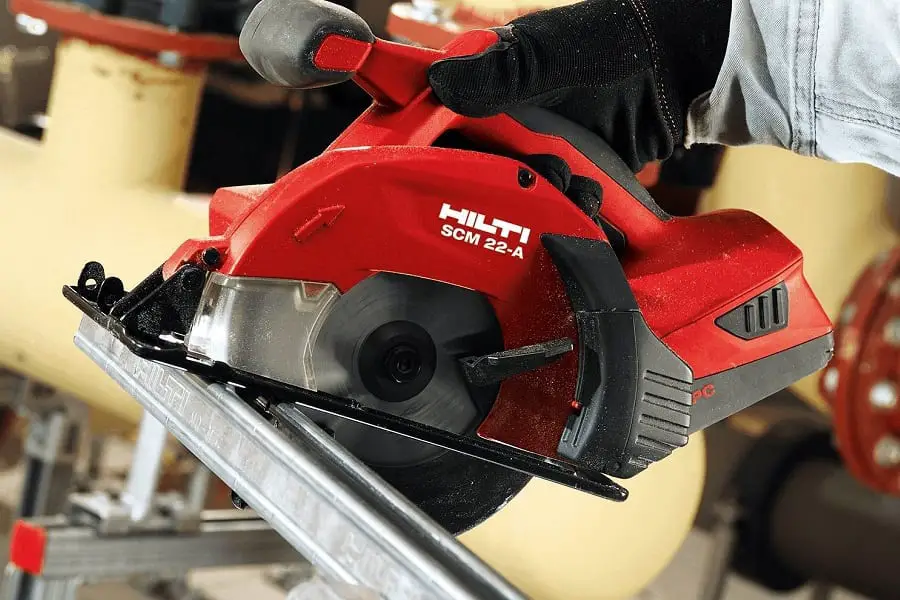 Although many of us use our circular saw for woodworking, there's really no limit to what you can achieve with …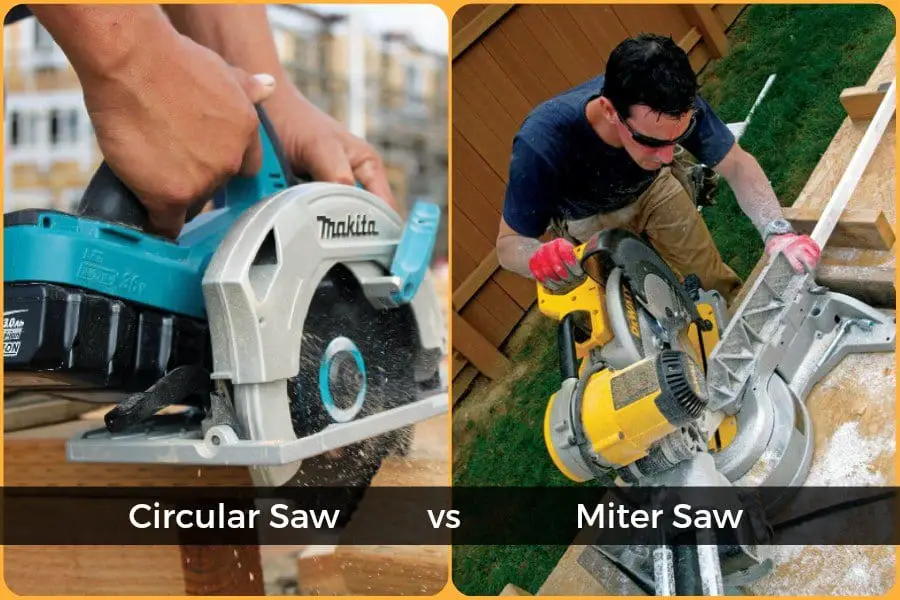 The circular saw and the miter saw are two of the most popular tools in the DIY industry. And, there …