No woodshop is complete without a scroll saw — at least if you're planning on getting a little creative with your cuts.
Considered the wood artist's saw of choice, a scroll saw allows for a ton of creativity with your cutting, and is very effective when making freehand cuts, or any project that requires intricate cutting that you can't get from tools such as band saws.
While similar to a band saw in looks and setup, a scroll saw uses a small reciprocating blade instead of the looping action of a band saw. This gives you more leeway for where you can start and end a cut, especially when used in conjunction with a drill press.
Scroll saws don't take up a lot of space, are widely used for fine woodworking, and relied upon heavily for tasks such as cutting crown molding. They can be used with a wide range of blades, giving you even more choices for how to cut your materials.
So, if you are wanting to explore your artisan side, or simply need a saw that offers more versatility for finer projects, a scroll saw is a must-have.
Learn More About Scroll Saws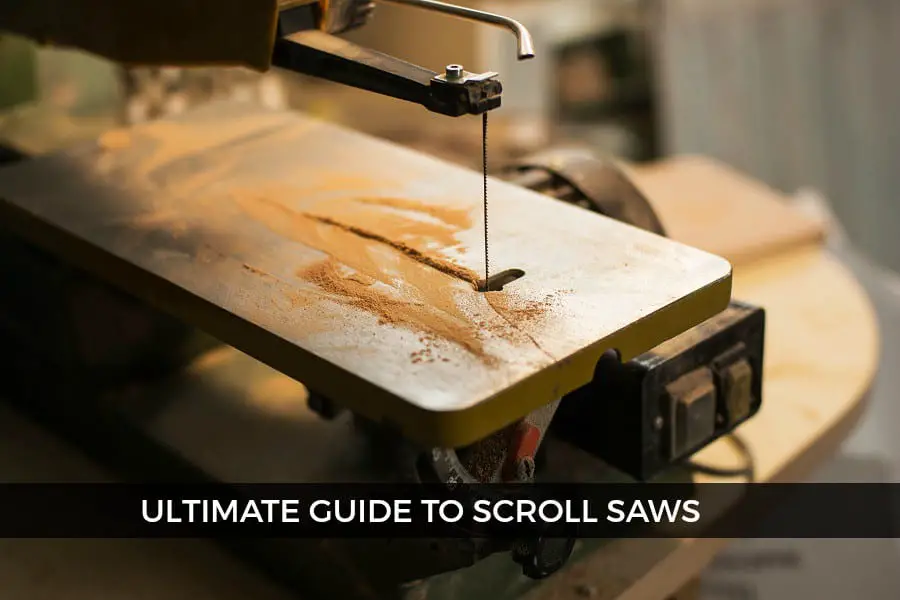 Woodworking and other projects involving the use of a saw come in many forms, ranging from the more primitive variety …
Choose The Best Scroll Saw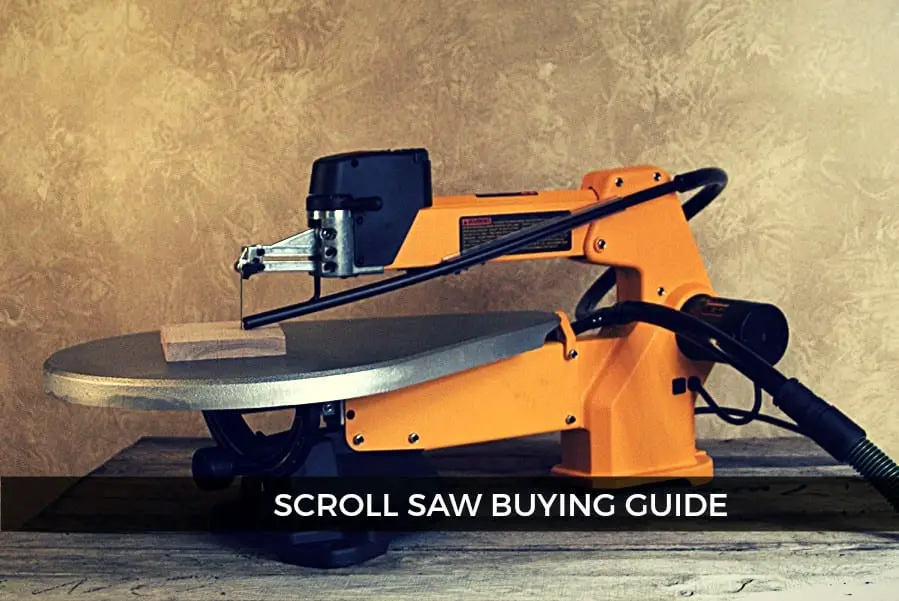 A scroll saw is an asset to any woodshop or garage, and you don't have to be a woodworking expert …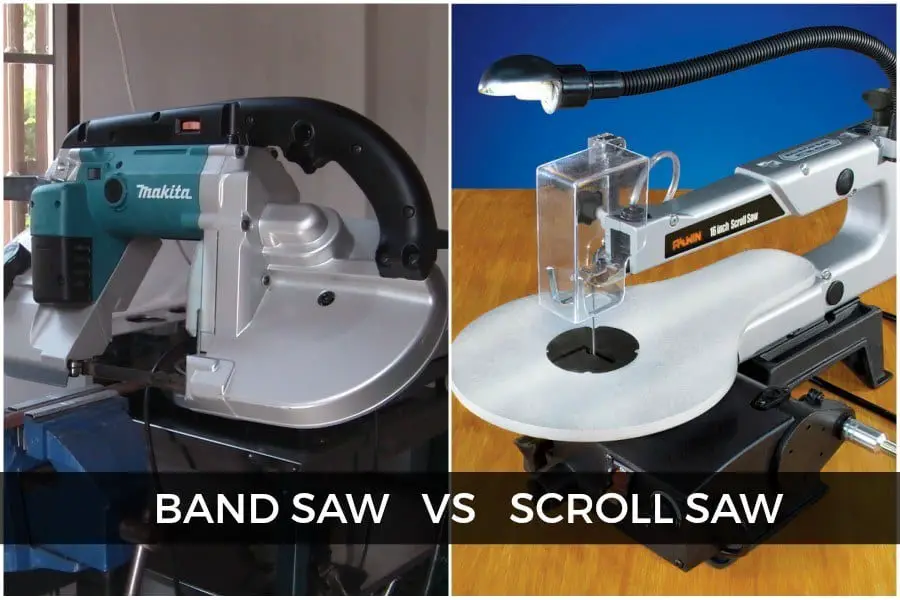 There will come a time as a crafter and a DIYer that you will be faced with a project where …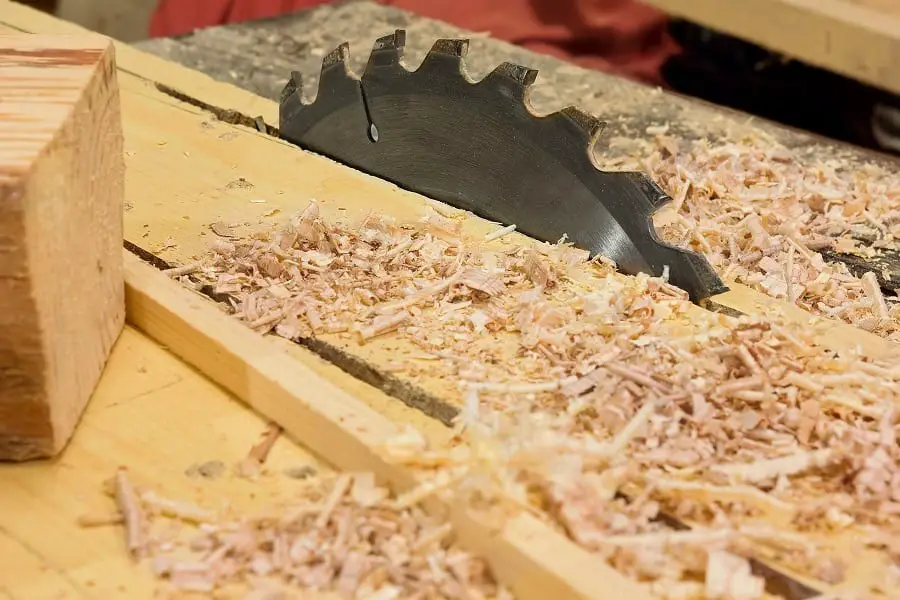 Not many people realize it, but there are hundreds of ways that sawdust is used as a by-product in the …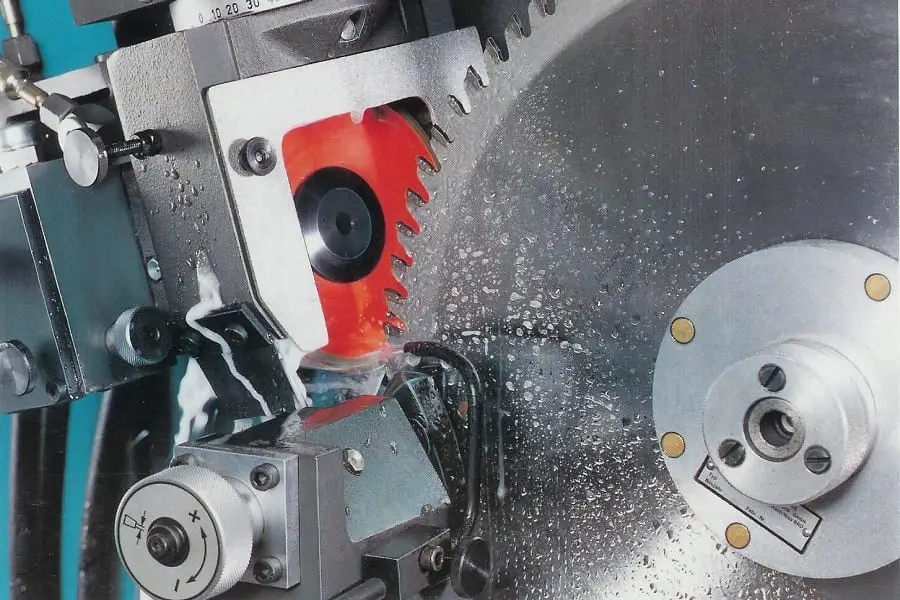 Our saws are some of the most powerful tools we own, but they can quickly lose this power when they …