When it comes to selecting the right saw for your DIY project, enthusiasts have no problems.
Selecting the correct tool for the job is vitally important, with different blades, saws, and techniques they all produce different outcomes. Whether cutting down a door, fitting decking, or making furniture, the wrong tool could lead you to disaster, no matter how much you research different techniques.
All the projects we list in our recent article Woodwork Project Ideas require some form of saw to cut and shape wood, but for an amateur, it might not be clear which saw is right for the job. We know, but do you?
Are you the sort of DIY fan that has all the gear, but not quite as much idea? If so, we have you covered.
We have selected a handful of basic DIY projects and repair jobs around the home for which you need a saw, and help with selecting the right one for the job. Just in case you do not like to admit you are not quite as clued up as you have suggested to your partner!
Architrave and Skirting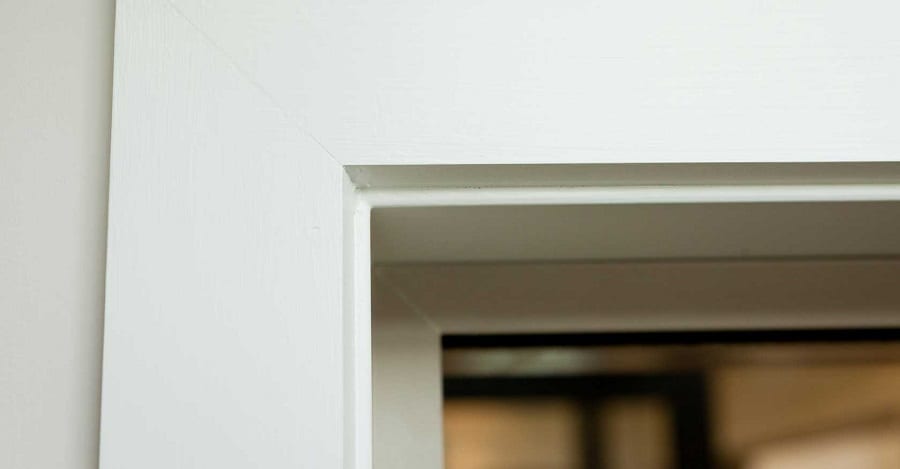 Architrave is the molding around your doors, whilst skirting board tends to sit on the floor, flat against the wall around the room. Both will require cuts on an angle, known in the trade as a miter.
These tend to be cuts made by hand, so in this instance, we recommended a handsaw. You can choose to pair that with a piece of equipment called a miter block, which you can slide your molding into and be guided by grooves on the block to ensure a straight, accurate cut.
A more skilled tradesperson may look to ditch the miter box and go freehand, as Renaissance Woodworker suggests, but certainly, for a part-time DIY enthusiast, they are very useful.
If you want to bring a power tool into play, then the versatile miter saw might be a good option. They are also useful for homemade furniture and the like, and if you intend to do lots of renovation, may be a good investment.
Decking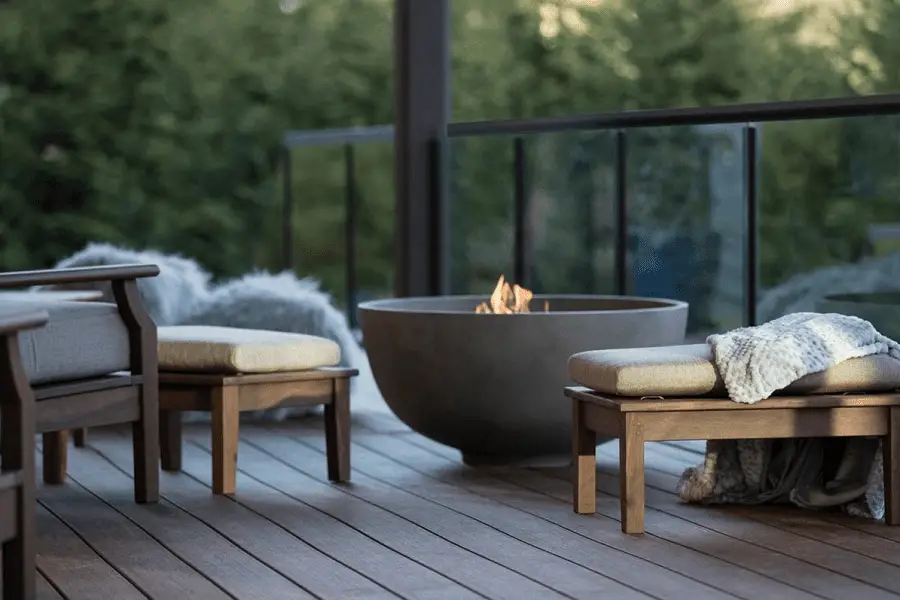 Installing decking is a great way to spruce up your outdoor area, especially in the summer when the weather is warm.
An article on home improvements by HomeServe discusses the benefits of an external decking area, which allows you to dine outside all year round if it is covered but may not be straightforward to put together.
Most decking boards are supplied in set lengths which may not fit the pattern you want to create, which means plenty of cuttings and sawing. In addition to that, you will likely be cutting down thicker lumber for the base, which means you will need something adjustable. The circular saw is perhaps your best bet here, as it offers versatility in terms of the cutting depth.
The blade, which rotates below the body of the tool, can be raised or lowered depending on the thickness of the wood. With deck board often up to two inches thick and maybe six inches across, putting a power tool into action is the most sensible option.

Paneling
Finally, if you are looking at paneling, perhaps the inside of a shed, then you will need to rip down large sheets of plywood. There are two choices here, both of which depend on how accurate the cuts will be, or how intricate.
You may choose to use a simple jigsaw, which is a smaller tool but allows for cutting shapes and curves into plywood. If you are paneling around existing timer, then a jigsaw would be perfect.
If you wish to simply tear the plywood down the middle, with no other shapes or cuts, you may turn to a table saw. As the name suggests, they are placed on a table and the timber is pushed through the saw, rather than the other way around. 
A post by The Daily Gardener suggests a table saw because it tends to be less hassle to maintain, and helps keep a clear workspace as it takes sawdust away from where you are making the cut. A table saw is also great for ripping thicker lumber into two shorter pieces, for instance, two inches into to one inch thick pieces.
It is important to note that some jobs could be carried out by several different saws.
For instance, you may use a handsaw for decking, or even a jigsaw.
The key is to make sure whatever saw you choose, you are comfortable using it and you understand the benefits and limitations it offers.