Within the home, the cooking and dining areas are some of the most important. It is a space that everyone uses and is used more frequently than other rooms in the home. How you choose to decorate and build this area determines how useful and enjoyable it'll be.
Making sure the space looks good is definitely an essential part of the design but at the same time, you want something that is going to be functional. Here are a few considerations to help you make a space that is both practical and aesthetically appealing.
1.  Better Seating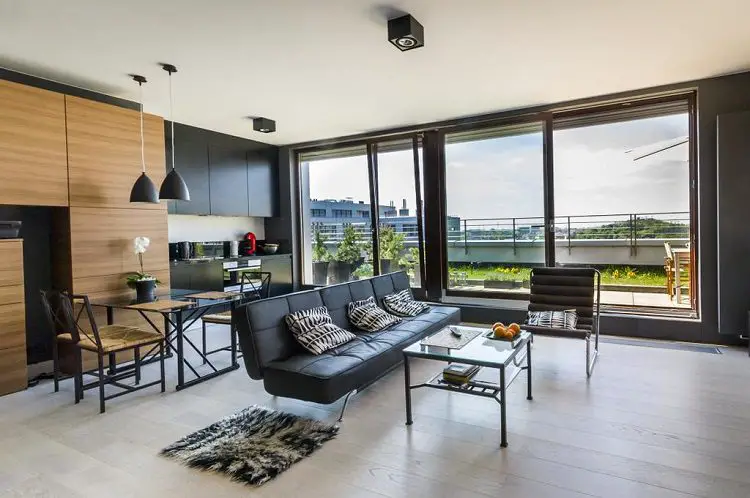 You'll be spending a lot of your time sitting in the dining area, so proper seating is very important, and because these are large items that occupy a lot of space, they also influence the look of the area. Having a good dining table can help you save even more space because you won't need small tables or lots of seating.
Whenever people need to eat, they can all comfortably enjoy their meal at the table. The rest of the space can be dedicated to accommodating bigger, more comfortable seats. You can also get seats with in-built massagers if you want to add a little luxury.
2.  Lighting
Another excellent addition will be a better lighting setup. Today, LED lights have completely changed how you can light up your dining area. You can get LED lights of all sizes and shapes which will not only provide you with more lumens per watt than regular fluorescent bulbs but will also help reduce your energy consumption.
Using LED lights can help you reduce your energy bill by 10%-15%. Consider getting smart lights that can be controlled through apps. This gives you more control over the lighting and you can do things like dim the lights, change lighting color, and even control lights in other parts of the home through a centralized app.
3.  Use Outdoor Space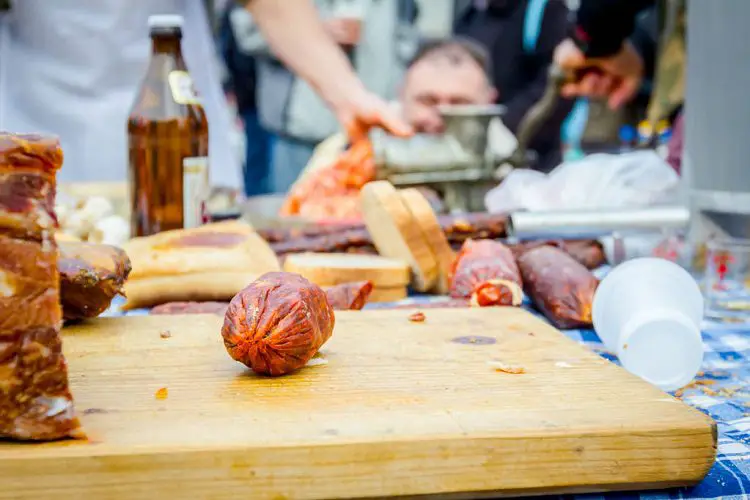 If you have the luxury of a backyard or a lawn in the front of the house, you can use this for a nice outdoor party area. You can install simple seating, and some entertainment, and outfit it to your liking.
Installing outdoor kitchens is usually a popular choice. It gives you the freedom to do barbecues and enjoy all kinds of food without having to go indoors. If you have a pool outside or a Jacuzzi, an outdoor kitchen will be an excellent addition. Outdoor kitchens can be as simple or as extensive as you like. At the bare minimum, you will need a barbecue pit, a stovetop, and a fridge.
4.  Heating/Cooling
If you want to improve the comfort of your dining area then consider getting better heating and cooling solutions. Even with the best sofas and the biggest screen, if the climate isn't right, you won't be comfortable. Moreover, getting a bigger AC, heater, or HVAC system is not always feasible.
You should invest in more insulation in the home to help keep the internal environment more stable and to help keep the external climate out of the home. This will help keep your home cooler in the summer and warmer in the winter and drastically reduce your energy bill.
When choosing a heating or cooling system for your home, be sure to choose the right sized system. Something too big or too small will both cost more in electricity and will also provide inefficient heating and cooling. 
5.  Storage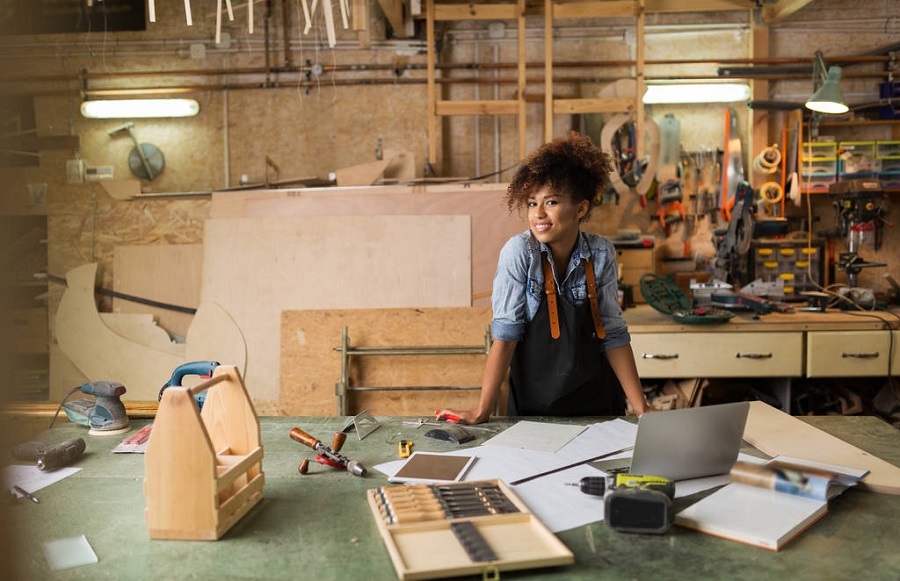 One thing that you can never have enough of is storage. The dining area and the kitchen are areas that have a lot of dead space. By designing these areas more efficiently you can help reduce the amount of dead space and make discrete storage units that both serve the purpose and also look good. 
Moreover, you don't need to make these things from scratch. You can easily buy a premade storage system that just needs to be bolted in place. You can hide kitchen appliances into smart storage spaces and make the area look even more put together and spacious.
When upgrading your home, it's important to understand your needs and requirements. Getting the biggest and the best is great but getting solutions that will accurately meet your needs will be more appropriate. Investing in good-quality solutions will improve your quality of life and also drive up the value of your property.
Whether you want to rent it out later or sell the property off, you will easily earn a much better price by investing in key areas such as the dining room and kitchen.