You must know that home maintenance is essential. Not only does it keep our homes looking nice, but it can also prevent us from having to do significant repairs down the road. However, finding the time to do all of the necessary tasks can be difficult, especially if you have a busy lifestyle.
That's where home maintenance services come in handy. These maintenance services can take care of a variety of tasks for you, from yard work to gutter cleaning. However, it can be challenging to find the right service for yourself.
To make the process easier, here are six home maintenance services to consider if you're always short on time.
Lawn Care
Taking care of a lawn is no easy task. This is particularly true if you have a large yard. The process is time-consuming, takes a ton of effort, and if you're not careful, you can end up with an uneven or patchy lawn. One of the most common home maintenance services is lawn mowing. It includes mowing, edging, applying fertilizer, and other treatments to keep your yard in perfect shape. 
Utilizing such services saves you money in the long run as you do not have to pay for the equipment and tools needed to get the work done. A well-manicured lawn can make a big difference in your home's curb appeal. If you don't have time to mow and trim your yard, consider hiring a lawn care service.
Gutter Cleaning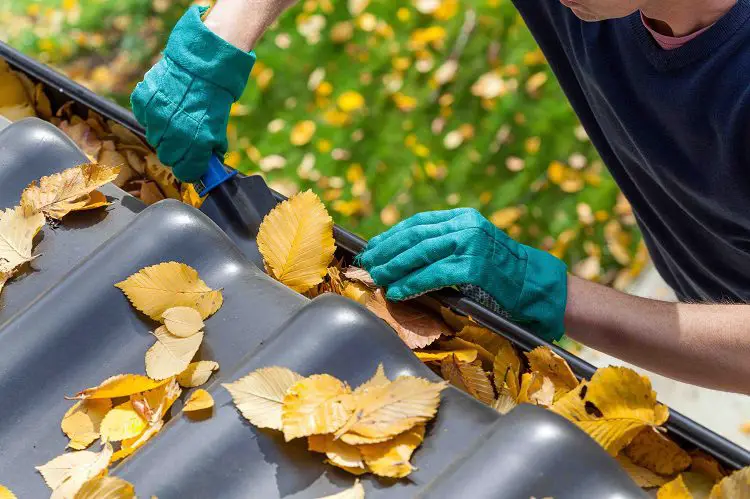 Clogged gutters are no less than a nightmare for you and your home's foundations. It is crucial that you keep your drains clean to prevent water damage from taking place. While flushing your clogged drains may seem like an easy task, it can be dangerous if you're not comfortable working on a ladder. It's best to leave it to the professionals.
Additionally, most people are not too keen on working in the harsh and putrid environment presented by a drain. It is always better to hire someone who has prior experience with cleaning gutters.
Window Cleaning 
Chances are your arms aren't long enough to wipe off all the dirt from windows, especially those pesky skylights! If left unattended for an extended period of time, dirty windows can make your whole house look grimy and dull. Window cleaning is another task that's best left to the professionals.
They have all the tools and chemicals to make your windows look brand new, and even if you live in an apartment on the 20th floor, the window cleaning crew can swing by and wipe off the filth!
Pressure Washing
If you are planning on cleaning the years of buildup of mold, grime, and dust on your driveway and pavements, then set aside a couple of hours and prepare yourself for an intense workout. However, you can quickly hire a power washing specialist who will come in no time and clean your deck and driveway and get them looking new.
The equipment uses pressurized water to rid the floor and walls of dirt, mildew, and old paint. It will definitely give you the brand new home you are hoping for!
If you have a dirty carpet lying around, it is time you bring that old rag out, as some establishments may provide carpet cleaning services too! Power washing will strip the carpet of dirt without damaging its delicate design and padding. This service is best done by a professional to avoid damaging your property, so hire away!
House Cleaning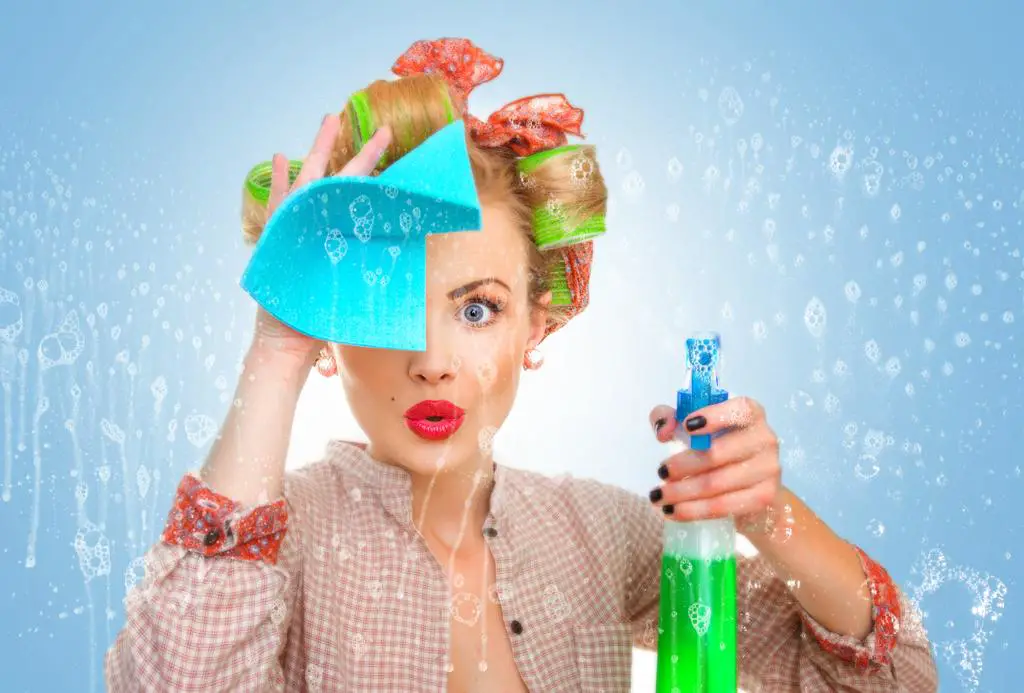 Whether you are left with a dirty house after a rowdy weekend, or you simply procrastinated all the way through spring cleaning, if your house is a mess, it is time to hire professional house cleaning! You can choose to have the whole house cleaned or just particular rooms. If you are particular about your chores, you can even provide the maid with a list of all the tasks. 
To prevent logistical issues, make sure to hire a service from your locality. If you reside in Seattle, looking into Seattle maid service by Jillian will be worth it! Housekeeping services can be beneficial if you have a busy lifestyle or small children. A clean house is a happy house!
Handyman Services
Handyman services can be a great way to get minor repairs and maintenance tasks done around your home. This can include tasks like changing light bulbs, fixing leaky faucets, and hanging pictures. It can be a great option if you don't have the time or skills to complete these tasks yourself. 
The jobs can also be a bit more advanced, like drywall installation, laying tiles, painting, and replacing fixtures. Call up a handyman service, and do not forget to tip and round up the bill. 
Hiring home maintenance services can save you time and reduce hassle. Your newfound free time can be spent on more important things and will lessen your stress. If you're always short on time and have many places to be, consider hiring one of these services to help keep your home in order.